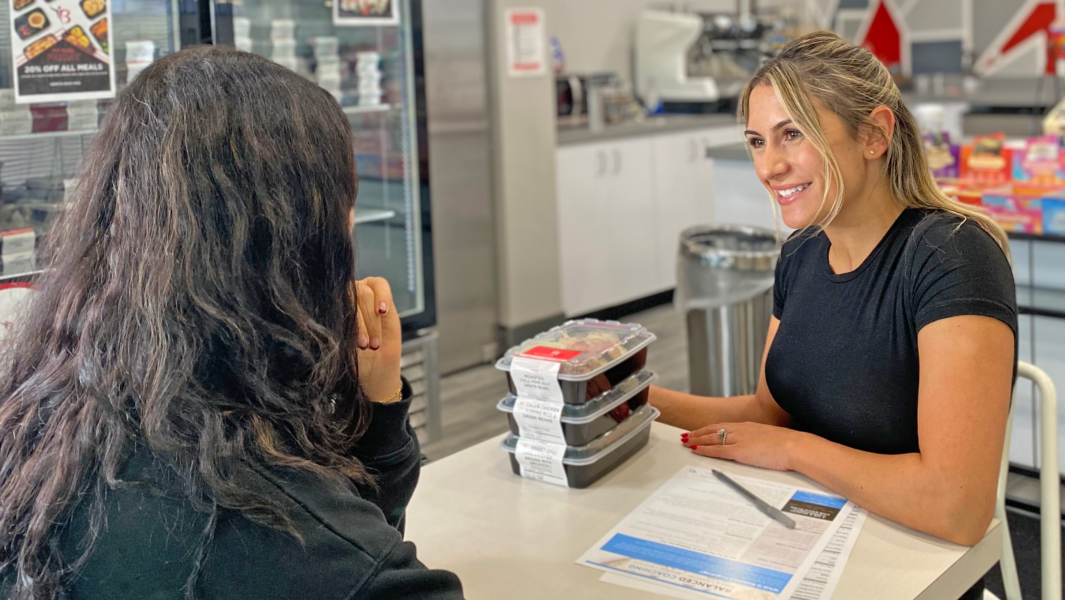 What is Lifestyle Coaching? Why Does it Work?
Nutrition and lifestyle coaching is an evidence-based, person-centered approach to health and wellness that helps individuals make sustainable lifestyle changes to improve their overall health and well-being. Our goal is to show you that you can create long-lasting results without depriving your body and mind of what they need to sustain an optimal, healthy, and manageable state.
Nutrition coaches are focused on educating their clients about making smarter and healthier food choices that might improve overall wellness. They work with clients from the general population who are not seeking treatment for particular medical conditions. Our Lifestyle Nutrition Coaching programs are a flexible one-on-one approach where we work together to determine the right coaching structure for you. Whether your goals are related to weight loss, performance, or improving your relationship with food, put an end to perpetual dieting. Our nutrition coaching ensures that you are making changes that are compatible with your lifestyle through guidance and motivation from an experienced coach who knows what you need.
Our Lifestyle Coaching program is different from our Balanced Coaching program in that it does not include a meal code but does grant 10% off all meals online and in-store. It does still allow weekly check-ins with your coach and Inbody570 scans.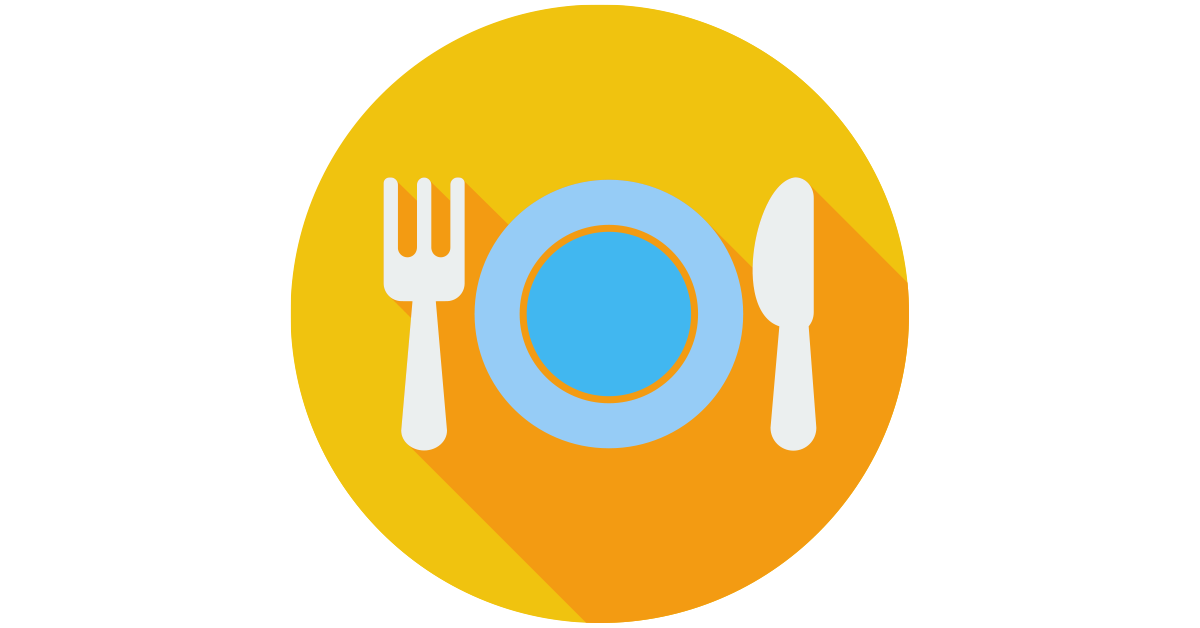 Customized Program
Our nutrition coach will develop a custom program that will compliment your health, body composition, and personal goals using systematic formulas in combination with your InBody570 scan results.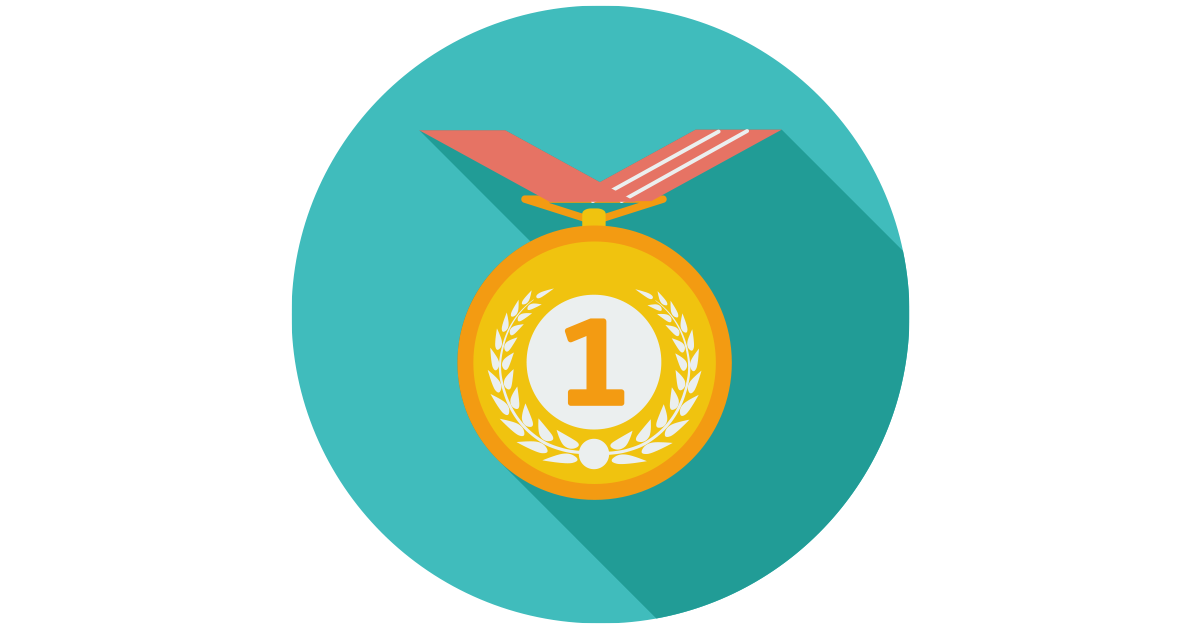 Data Driven Results
Your program includes monthly body scans using our state-of-the-art InBody570 machine. The InBody570 performs a full analysis of your segmental fat mass and lean mass, visceral fat level, basal metabolic rate, and the identification of inflammation & injury.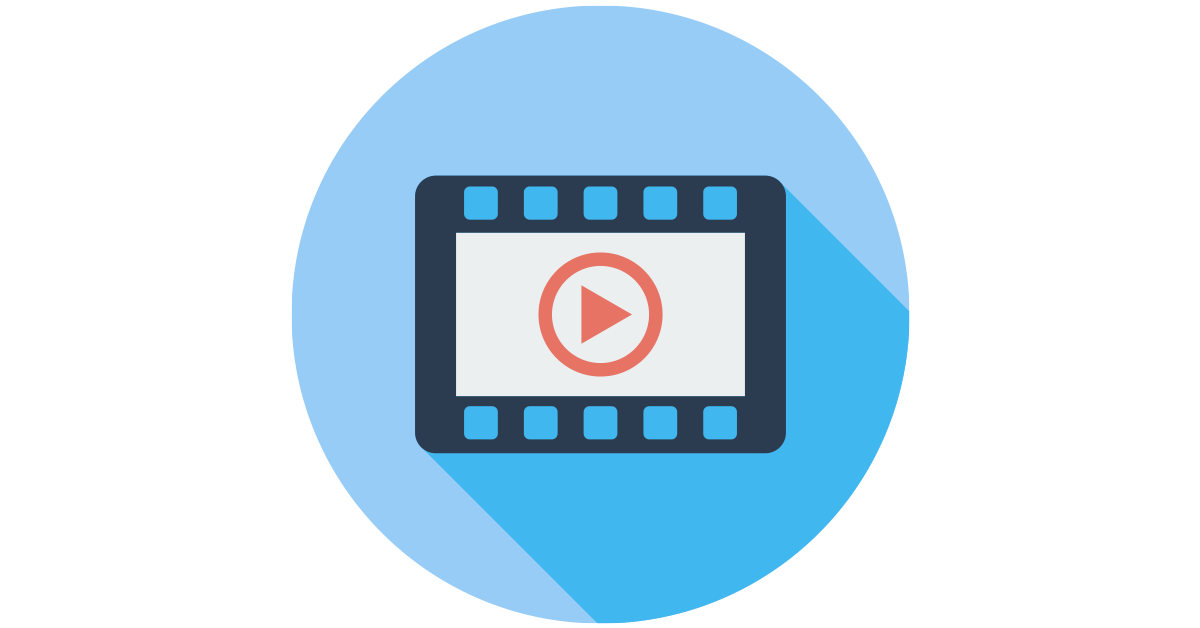 One-On-One Coaching
Attend weekly one-on-one meetings with our certified nutrition coach, Sarah McNamara, who will motivate, inspire, and educate you throughout the duration of your program. Her knowledgeable advice and helpful recommendations will guide you toward long-term success!
The time for guesswork is over. Our Nutritional Coaching will provide exactly what you need to be successful in your health and body sculpting goals through expert guidance and a support system with you every step of the way. Your journey awaits!
Lifestyle Coaching
3 and 6 Month Commitments
Customized weight loss plan ($250 Value)
Initial InBody570 scan ($30 Value)
Initial one-on-one coach's meeting ($100 Value)
Scheduled InBody570 scans at week four, week eight, and week twelve ($30/month Value)
Scheduled one-on-one coach's meetings every four weeks ($100/Meeting Value)
Free home delivery on all meal orders ($50/month Value)
About Our Nutrition Coach Sarah McNamara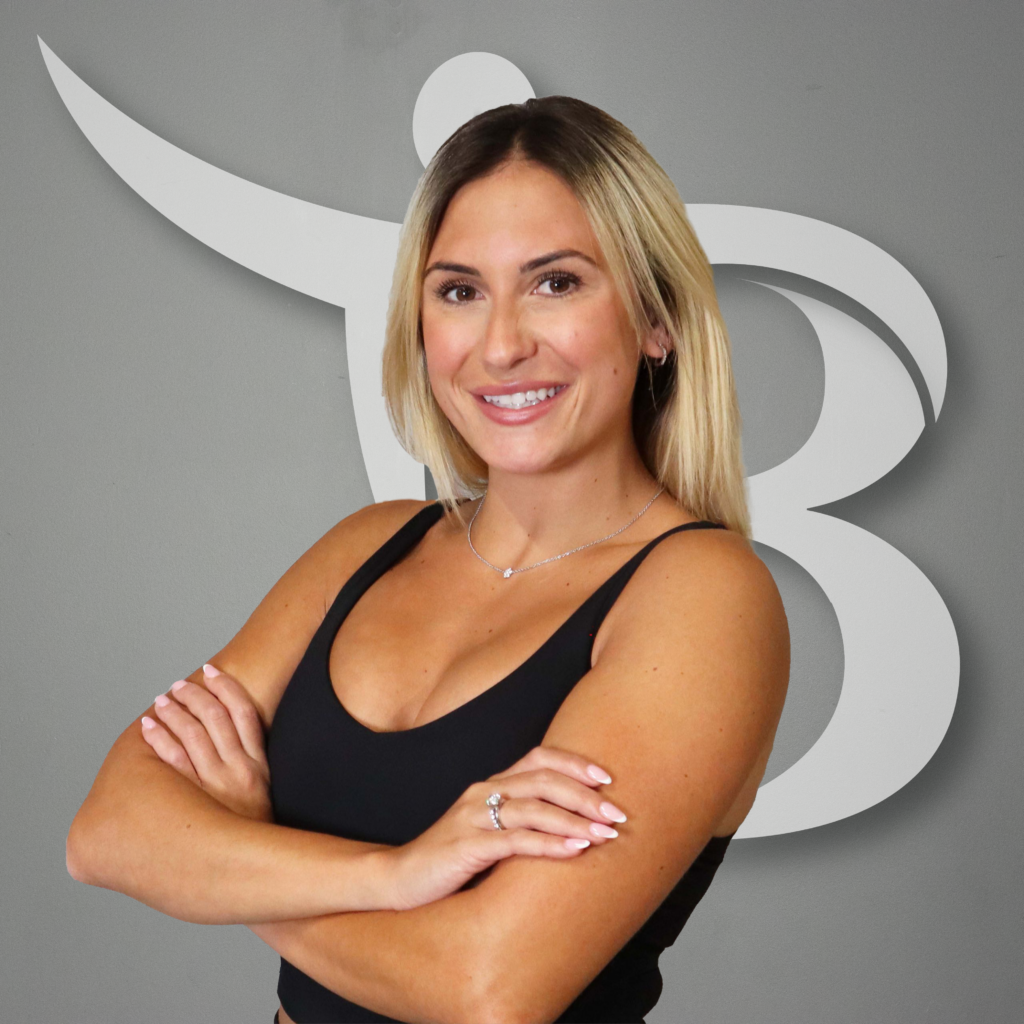 Sarah
Sarah is one of our Certified Nutrition Coaches at Jada Blitz Fitness and Balanced Body. She's been a part of the Jada team since 2022 and a gym member since 2015. She loves to cook and create healthy foods and recipes. Sarah enjoys recreating healthier versions of some of our most guilty food pleasures.
Jada Blitz Fitness and Balanced Body Foods are the first establishments Sarah has ever worked as a Certified Nutrition Coach. Her love of food and healthy living led her to pursue Nutrition. Sarah played soccer and was a goalkeeper at Buffalo State College her freshman year. During her sophomore year, she had to stop play because of her concussion history. This led her to working out at Jada Blitz Fitness to stay active.