At Balanced Body we pride ourselves in offering various nutritional coaching options that best fit your lifestyle, budget, and goals. Under the guide of our certified Nutritional Coach we will help you navigate your nutrition and teach you how to reach your goals! Click below on each program to learn more!
About Our Nutrition Coach Sarah McNamara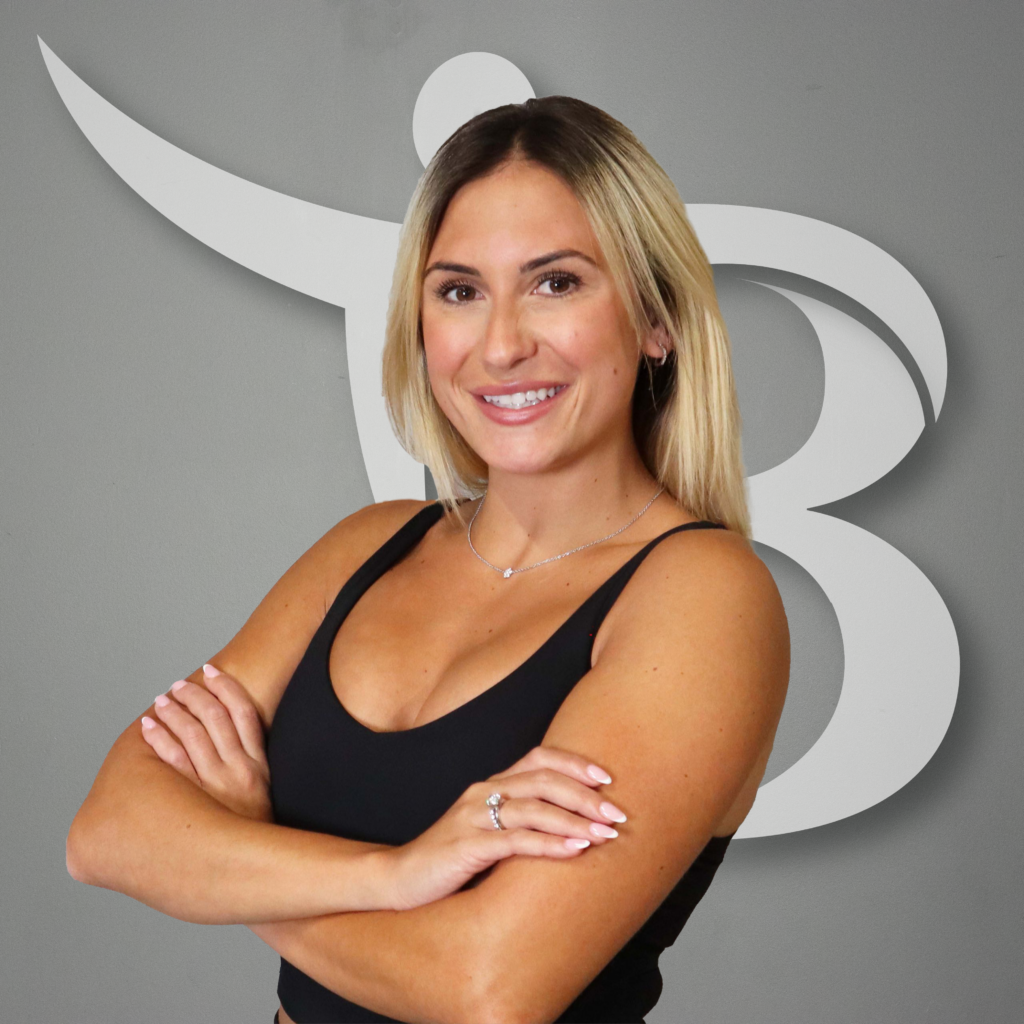 Sarah
Sarah is one of our Certified Nutrition Coaches at Jada Blitz Fitness and Balanced Body. She's been a part of the Jada team since 2022 and a gym member since 2015. She loves to cook and create healthy foods and recipes. Sarah enjoys recreating healthier versions of some of our most guilty food pleasures.
Jada Blitz Fitness and Balanced Body Foods are the first establishments Sarah has ever worked as a Certified Nutrition Coach. Her love of food and healthy living led her to pursue Nutrition. Sarah played soccer and was a goalkeeper at Buffalo State College her freshman year. During her sophomore year, she had to stop play because of her concussion history. This led her to working out at Jada Blitz Fitness to stay active.