Cut off time for next delivery
0
0
:
0
0
:
0
0
:
0
0
Sunday, December 10th 2023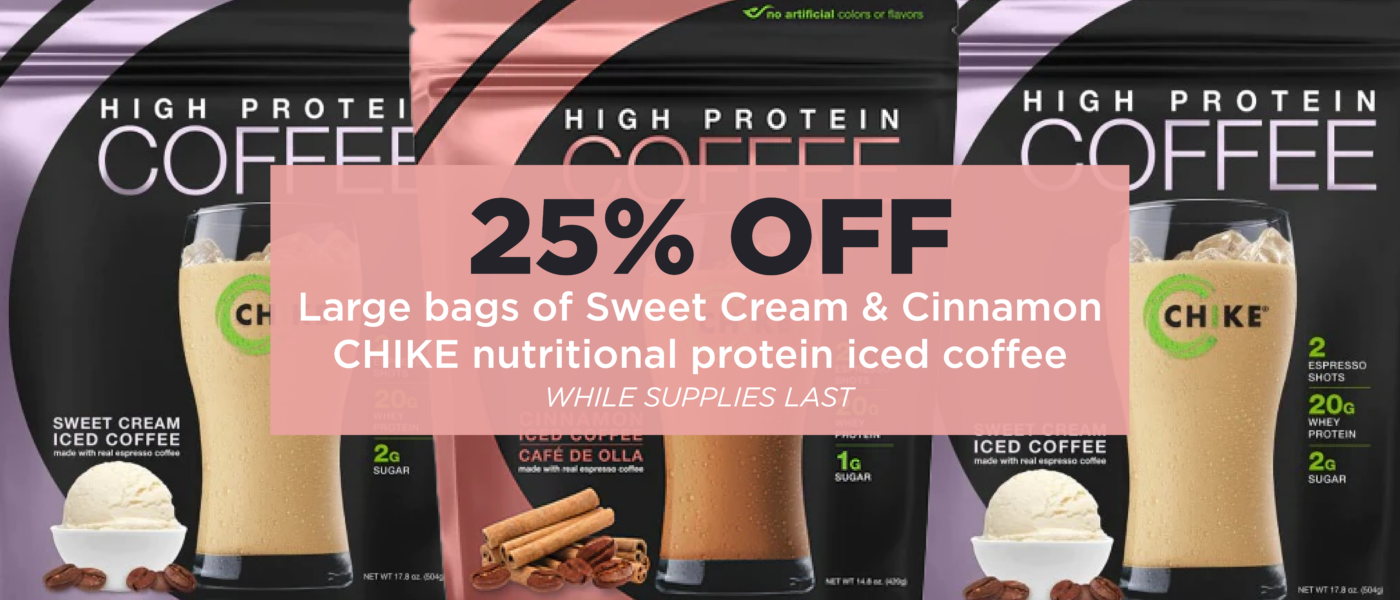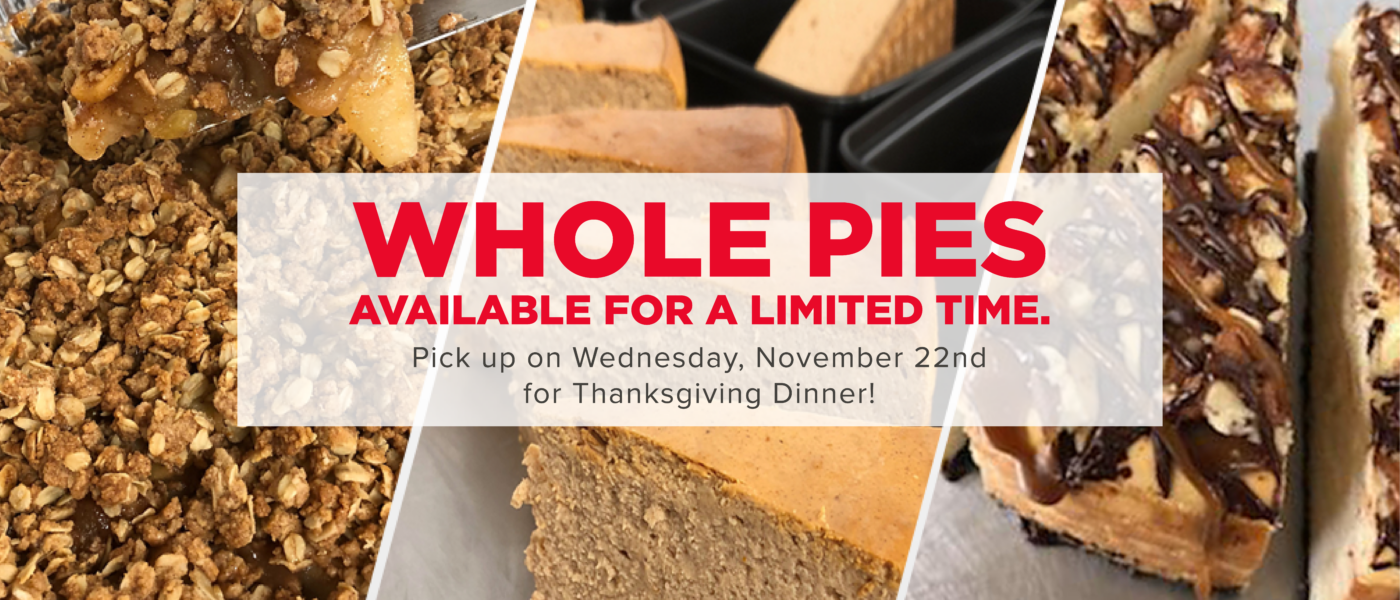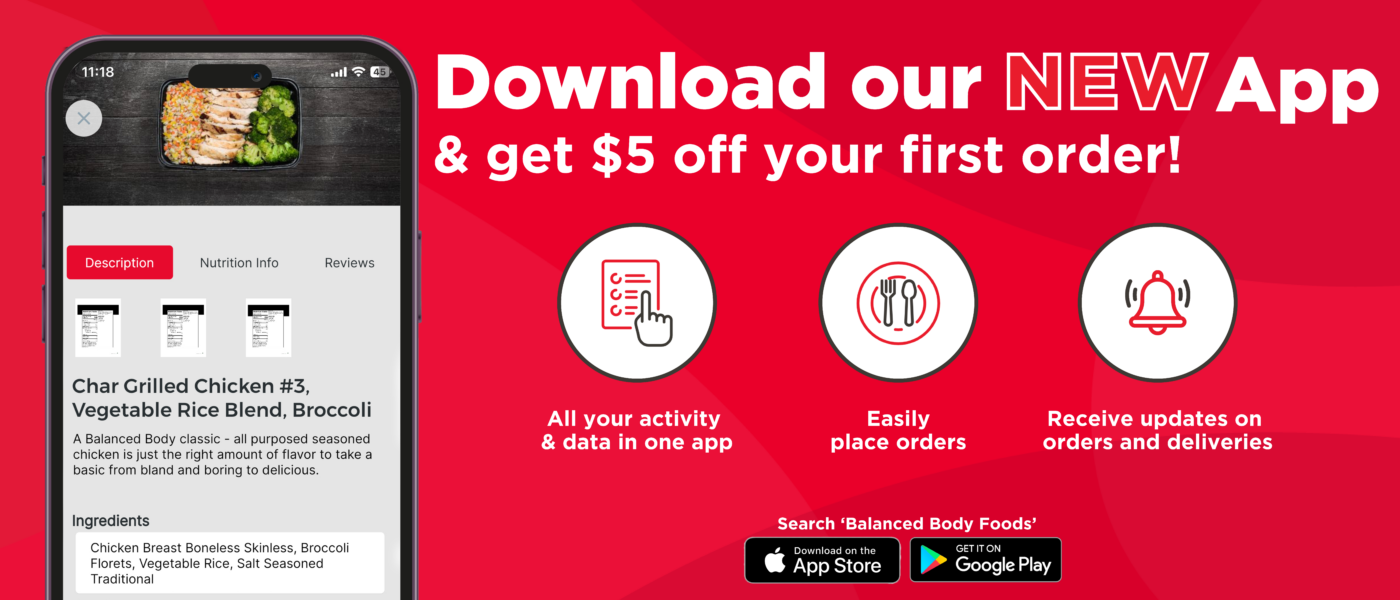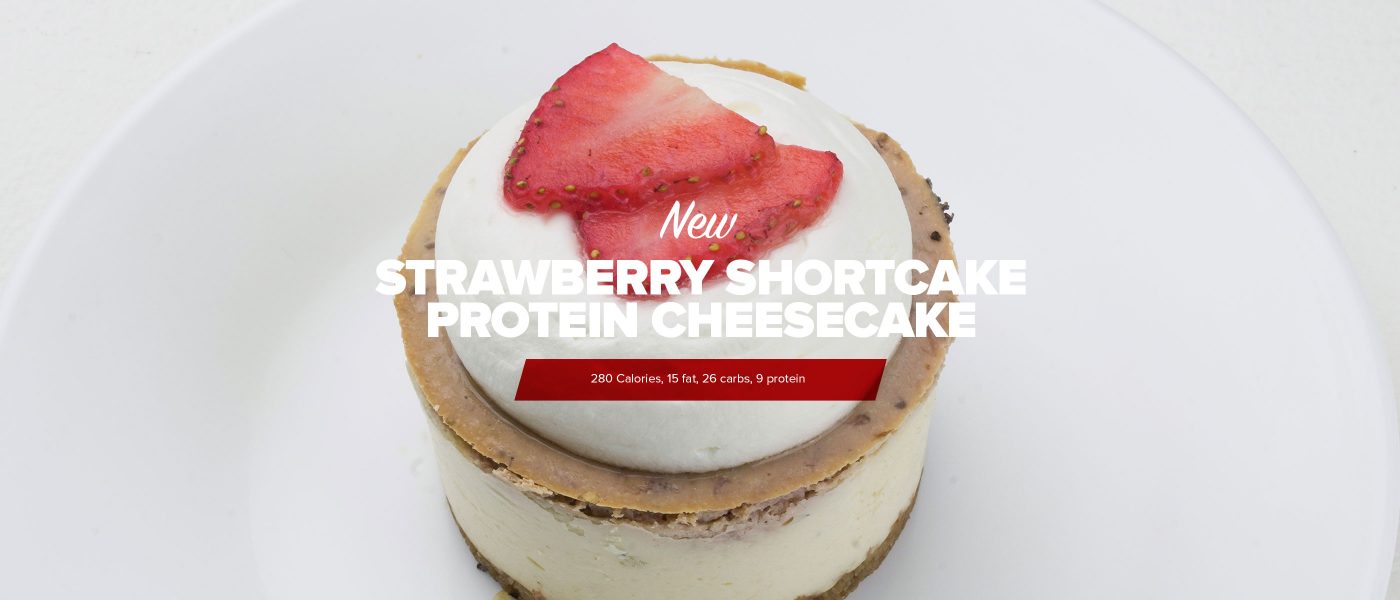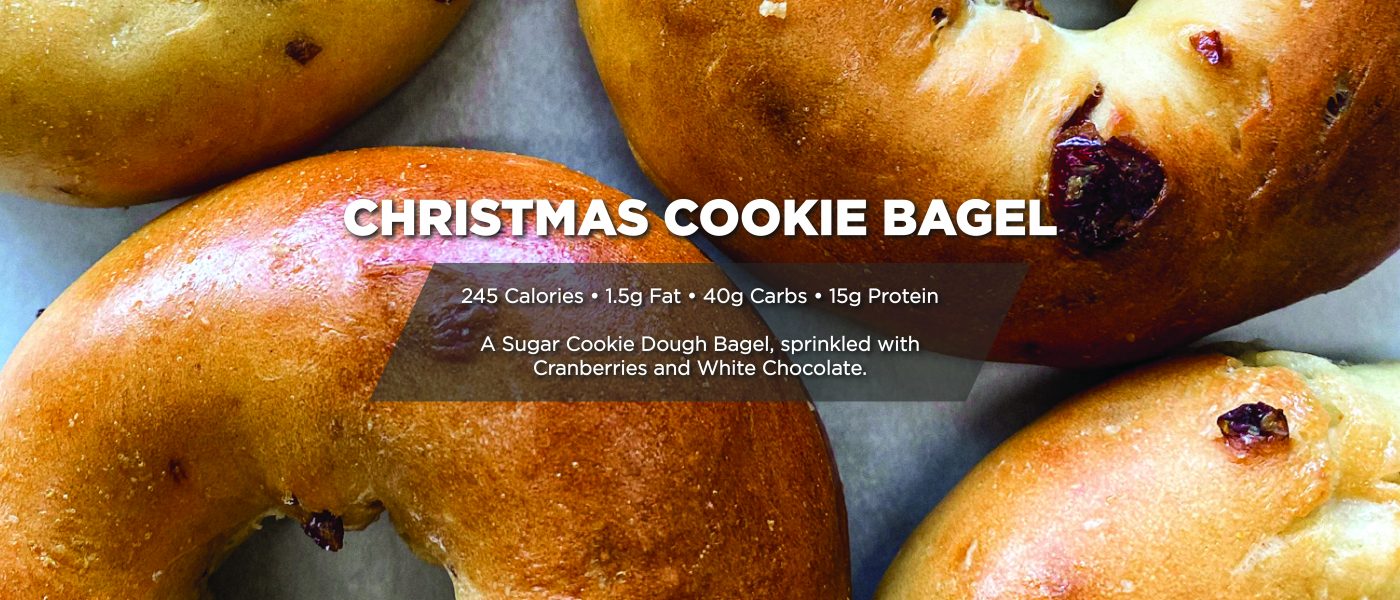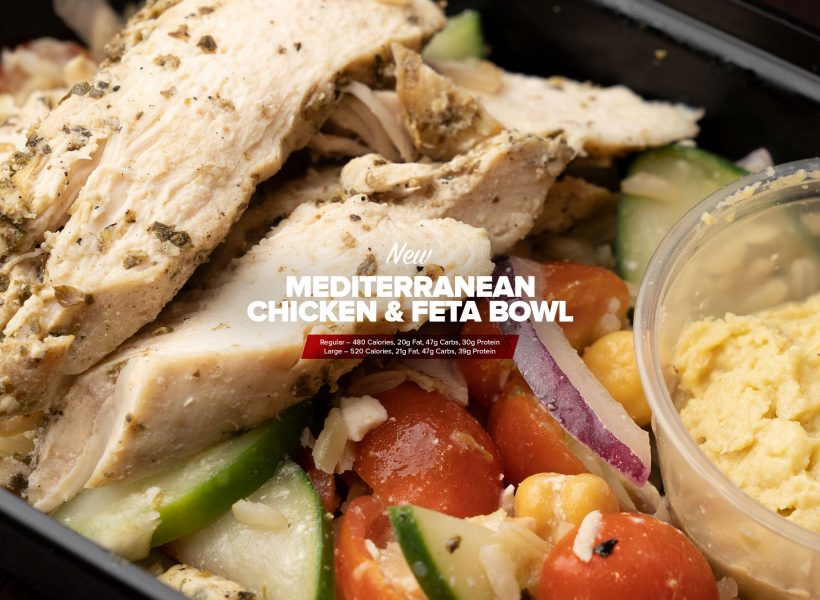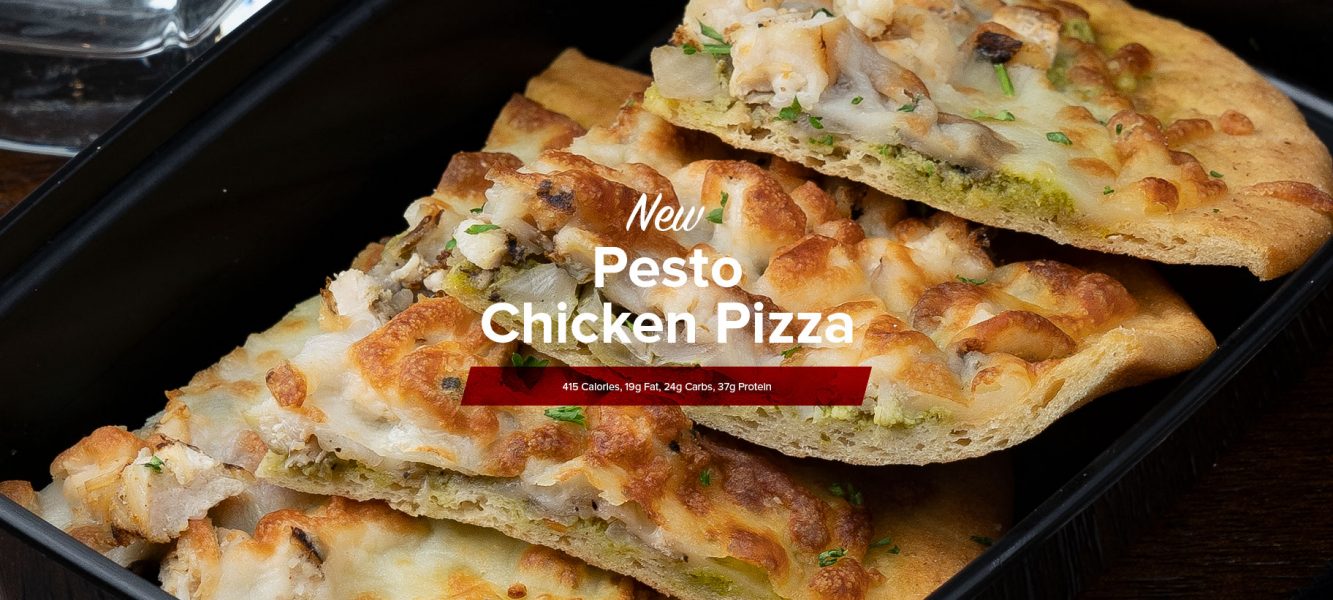 Leave us a Google Review and get 10 dollars off your next purchase!
Order
Choose your meals for the week from our various menu offerings  and them to your cart.
Payment
Create an account and pay for your weekly meals.
Delivery and Pick-Up
1) Pick up from one of our local Western New York locations
2) have the meals delivered to your home with our local home delivery service, or
3). We ship countrywide via UPS directly to your door.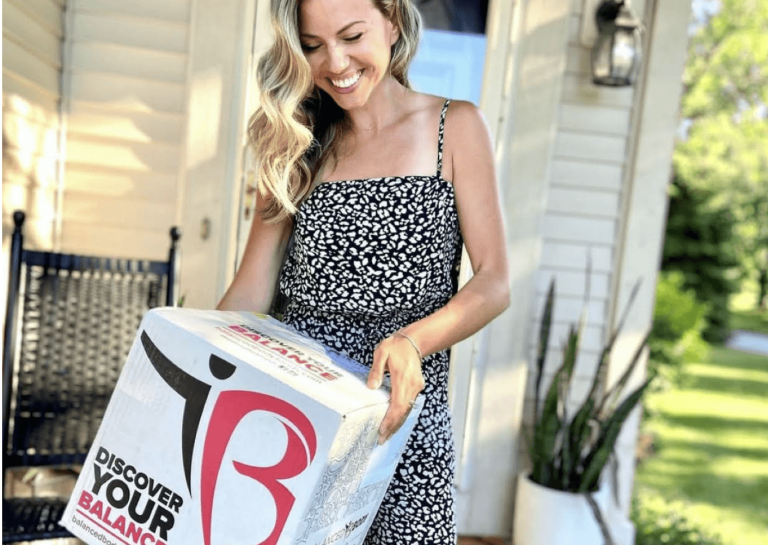 Delivery Areas
Enter your zip code below to see if we deliver to your city/town.

Home Delivery Within 20 Miles of Williamsville, NY.
Outside of Home Delivery, we have FedEx options available.
Delivery Areas
Congratulations we deliver to your zip code! Check out our menu to see some of our customer favorites and newest meals to start your order today.
Delivery Areas
Unfortunately We do not Deliver to [00000]. Please enter your email below and we will notify you when we start shipping to your zip code.
I decided to try Balance Body out for the convenience of prepared meals. Being on the go for work makes it really tough to eat healthy. Having tried other prepared meal programs before, Balanced Body has blown me away with its quality and great taste. I highly recommend it to anyone on the go who wants an easy, healthy alternative to always eating out.
This is my first time trying the balanced body meals, and definitely not my last! The portion size was filling, and the combination of foods and flavors was perfect!
I absolutely love all of the meals and am so grateful to have them in my everyday routine now. They have made such a difference in meeting my nutrition goals, and I feel so much better eating balanced meals every day. Thank you for everything you do.
After trying several other meal prep companies and being disappointed by bland food, I decided to try Balanced Body. I knew several people who tried it and said it was awesome, and I just figured it would be like the other places. Well, after trying one meal, I was hooked because it didn't taste like diet food at all. The chicken gyro and dill sauce wrap was so good that I would have thought I'd get it at a Greek restaurant. The beef taco that I tried was just as good. Brilliant and worth every penny.
I have been eating the meals from Balanced Body for a little over a week now and have loved every meal. The portion size is perfect, and they all have great flavor, which is often difficult to find when eating clean. My favorites so far are the protein pancakes, turkey meatballs, and pasta. I am looking forward to sticking to my plan and trying all the different varieties they have to offer!
There aren't enough good things to say about the meals from Balanced Body. I started my meal plan on January 9th with the first launch, and in the first 5 weeks I've lost 10 pounds! More important than the weight loss, though, is that I feel better and have more energy. The food is delicious, very flavorful, and filling. While I don't weigh my food or always count calories, Balanced Body has helped me better understand proper portion sizes.
I came across Balanced Body Foods online as I had decided to return to my trainer and was looking to get back in shape. Not being a huge fan of cooking, meal prep seemed like a convenient way for me to get back to eating healthy. My initial interaction with the company was when I stopped into their Hertel Ave location. Upon walking through the door, I was greeted as if I were an old friend stopping by. I told the sales associate it was my first time in the store, and he explained the various portion sizes, prices, and promotions that were going on. He was very helpful, but not pushy at all. After my initial in-store purchase, I began placing weekly orders online for both pickup and delivery. Delivery was a great option for the weeks I wasn't able to make it into the store. Orders were packaged in an insulated shopping bag, and I always received exactly what I had ordered. The quality and taste of the food rank above any other meal prep place I have tried. I have been able to lose 12 pounds in the 1.5 months I have been ordering. As someone with a small build, this is not an insignificant number. Balanced Body Foods has made it easy to do so because I actually enjoy the food and don't feel like I'm forcing myself to eat "diet" food or starving myself. Portion control has always been an area in which I have struggled; however, having the correct amount of protein, fat, and carbs has helped me greatly reduce my snacking between meals. As a nurse, I work 13-hour shifts, and having my meals ready to take with me and easy to eat on the go has been extremely helpful as well. My final comment is in regard to the vibe I get from the people and the company as a whole. Everyone is extremely friendly, helpful, and nonjudgmental. I had a question regarding my account and received a call from one of the owners to clarify. The people here are encouraging and genuinely seem to want to see their clients reach their goals. And for these reasons, I would highly recommend!
Several years ago, I tried a challenge to lose a certain amount of weight in a certain amount of time. Despite successfully completing the challenge, the meal plan actually made my eating habits much worse due to texture aversions from having to eat so much of only certain foods. It's no surprise that I gained back the weight I lost during the challenge and then some. Off and on, I tried another meal prep company, but I grew tired of the meals or they just didn't freeze. This past New Year's Day, I decided that I wanted to lose weight and do so in a way that I could maintain long-term. I started back with the other meal prep company and stuck with them even though I often found the meals too spicy, riddled with minced broccoli that there was no getting around, or developed freezer burn if I needed to store them in the freezer. Simply by watching what I was eating, I was able to lose 35 pounds in about 7 months, but I was starting to hit a plateau, and I wasn't really enjoying my meals but just eating them in order to get results. I had tried Balanced Body once before when home delivery wasn't an option, and even though I loved the meals I tried, picking them up each week wasn't entirely feasible as I work 16-hour days and have two young kids. When I noticed that delivery was now an option in July, I decided to make the switch to Balanced Body, and I couldn't be happier. The meals are so flavorful and wholesome, without overpowering seasonings. They even fit in the freezer and reheat like a dream. I even got my husband hooked on these meals when he thumbed his nose at meals from other meal prep services. I've also been inspired by the way I cook based on the Balanced Body meals. I've never tried farro before, but after having it in the bruschetta chicken meal, it's one of my favorite sides to make. I've also been able to better visualize a proper portion size by seeing how much food a meal contains. Around the same time I switched to Balanced Body, I also started working out, and in those 4 months, I've lost another 14 lbs. I feel like I have more energy since switching, and I feel so much more satisfied in that I truly enjoy the meals I'm eating.
Hi!!! They are absolutely amazing! I'm enjoying every meal! Your meal prep service is by far the best I've ever had! I work out at Jada Blitz. I'm there about three times a week, and I used to grab the meals and go! But I love how I was able to have the meals for the week all together! Now my mom wants to start getting them too! 🙂 Thanks for all you do!
I am beyond impressed with all the meals and desserts I have purchased so far. Everything I've tried so far is of high quality, and it's crazy how good it tastes, and none of the food is frozen. I cannot wait to see what the new menu has to offer. I have shopped at both locations twice and received excellent customer service from everyone. Keep up the great work; you will be seeing more of me in 2019!
I very much appreciate the meals, both in taste and readiness. Although I have some idea of what works for me nutritionally, I have not been eating regularly enough on a daily basis. I am also recently divorced, still dealing with some of the fallout financially and emotionally, and feel I have cocooned physically to some degree as well. At my age, my body has suffered. I have gained weight and lost energy. Over the last couple of weeks, I have tried to return to very basic, simple, regular yoga and meditation practices. When I recently noticed that meal-preparation services are covered by my Independent Health Healthy Rewards card, I decided to try it out before the end-of-year credit on my card disappeared. I chose a balanced body and am very happy. In these first couple of days, so far, I find I am eating breakfast, lunch, and dinner—a miracle. I also believe my portions are healthier because I am using your prepared meals. Finally, when I snack, sometimes in the afternoon but mostly at night, I am satisfied, including because I have restricted myself to what I have available from you. I hope to maintain this trend into the new year. In a nutshell, I'm enjoying the items and the impact thus far!
Everything has been really delicious. I have been trying to eat healthier, which is why I tried BalancedBody. I especially liked the broccoli and chicken meal. Also, those Almond Joy balls are really delicious. I also feel like I'm eating healthier, and the meals taste good! So it's a win-win!
I am beyond impressed with all the meals and desserts I have purchased so far. Everything I've tried so far is of high quality, and it's crazy how good it tastes, and none of the food is frozen. I cannot wait to see what the new menu has to offer. I have shopped at both locations twice, and I received excellent customer service from everyone. Keep up the great work; you will be seeing more of me in 2019!!
The food is phenomenal! I love it! I haven't had a bad meal yet. I am doing it for a weight loss program that's going amazing right now!
This is my first experience ordering Balanced Body meals online, and I am very pleased with how everything is going so far. I am also participating in the Balanced Habits program, and I am in week 2. I am already seeing progress and love working with my coach, Aubree, and everyone at Jada Blitz!
So far, I am very happy. The food is amazing, with great flavors. Service is great too. So far, so good.🙌🏻🙌🏻
My husband works for a church, so this time of year (right around Easter) is his craziest time. A couple of years ago, we eliminated most processed sugars from our diet, but it's so hard to find fast, healthy food. For several days, we felt like we were at a restaurant; we had a big menu of foods to choose from. I appreciated the variety from my normal meal planning too. I feel like I just discovered a big life hack for making our busy times simpler (while eating good foods).
My husband and I just had our first meals tonight, and they were very good. As a dietitian, I appreciate the balance of fats, carbs, and protein with natural ingredients. We look forward to ordering more meals soon. I may have missed the order window for next week. I was waiting to try the meals this week before ordering more. We are excited about trying the other options that you have available.
Honestly, this was ten times better than I expected. The food is outstanding, the service is excellent, and this affords me the time at night to not be eating dinner at 8 p.m. because of cooking, etc. I umpire and play baseball during the spring and summer seasons, and I very much look forward to using this service again that time because of my extreme mobility and limited schedule! Thank you!!
They were amazing! I actually just ordered another round to pick up on Sunday. Each meal has been delicious so far. That Big Mac wrap is AMAZING.
They're amazing! Placing another order this week! I'll definitely be recommending this meal service to my patients!
I work as the store manager for G&G Fitness Equipment on Transit. I've been going to another local meal prep place for the past 2 years because it is right next door. I decided to change it up because I wanted some better-tasting meals. I've heard great things about your meals from my friends. I honestly can't believe how much better yours are! I'm definitely going to put in another order! I should have made the switch a long time ago.
I really enjoyed my first week of meals and just placed my second order. The food is high quality, great tasting, easy to reheat, and really affordable. I'm a busy, working mom of three and appreciate being able to grab and go and know I'm fueling myself well. The larger sizes of your grilled chicken and steak are fantastic options, and I used them to feed the whole family several meals (salads, quesadillas, and more). As a dietitian, I have already recommended Balanced Body Foods to others as a great option!!
I can't say enough good things about balanced body foods. I have been on a path of weight loss my entire life. I have tried every meal plan out there, and this truly, hands down, is the best food I have ever eaten. All the recipes in their meals are restaurant-quality, satisfying, and fresh! Balanced Body Foods uses the very best, perfectly proportioned ingredients. I especially appreciate the fact that the macros are figured out for me, which allows me to meet my nutrition goals every day. This is a real lifestyle change. I am so very happy I made it. Thank you so much, Balanced Body Foods, for helping me get my eating on track!
I just want to say how much I love the food and service. My husband and I are very busy and don't always have time to meal plan, shop, and cook, but we value our health and want to eat nutritious meals. It isn't easy to find healthy meals that taste great when you're always on the go, and it means a lot to have this option. We've tried other meal delivery services, but having something local that isn't shipped for 2 days before arriving makes a big difference. I'm also an extremely picky eater and have always found plenty of delicious options. You and your staff have been so helpful, friendly, and accommodating. We are also loving the addition of Rosalie's meals to the menu! Thanks for doing what you do!
The meals have been amazing so far. I travel about 50% of the time for work and have tried various meal prep services to keep me on track while I am on the road. Yours have truly been the best tasting, and I love the simplicity of the macros. I will definitely continue to use you in the future.
I absolutely love the meals! The portions, nutritional value, and, of course, convenience are all excellent reasons to utilize your meal prep service. I think half of my office is now using balanced body foods.
Some of the best meals I've eaten have been past meals where I'd get bored and fall off my plan, but I can see myself sticking to the plan with Balanced Body!
Everything is tasting great, and best of all, my 1.5-year-old daughter is enjoying some of the food as well!
I did want to let you know that I've enjoyed every meal so far! The meals are fresh, the chicken is awesome, and the variety of meals to choose from is fantastic. I'm a fan of your dessert menu as well! Thank you for everything!
I've tried a few meal prep services out of convenience, as my schedule is insane, but I became bored and didn't like the menus. I have LOVED all of my balanced meals, to say the least.
The Balanced Habits program has truly changed my life. For someone like me who has a packed schedule and no time to cook, nutrition has always been my downfall. Even when I thought I was getting it right, it was a complete guessing game, and I never saw the results I wanted. ⁠ ⁠ I had tried other meal prep companies before, but the quality and selection of the meals were hit or miss. I figured that was just a trade-off for the convenience of meal prep, but I was 100% wrong! ⁠ ⁠ In January, I finally decided to try balanced habits." I needed a nutritionist to look at my body, my needs, and my lifestyle and properly coach me in the way I needed. I also need to break my poor dieting habits and create new ones that will benefit me in the long run. ⁠ ⁠ I saw results almost instantly, and it's been downhill ever since. I love the ease of being able to easily order truly delicious meals each week and contact Aubs when I need to know how to approach different dieting challenges in my life. I only wish I had started the program sooner! ⁠ ⁠ I tell everyone about Balanced Body and the Balanced Habits program because it breaks all the stereotypes about dieting being miserable. It doesn't have to be! I've been eating Balanced Body meals 2-3 times a day and am blown away by how good and different the meals are every single time. ⁠ ⁠ Thank you for creating a program that is easy and exciting to stick to!
Dining Out

Cooking

Time

Dining Out

Cooking

Time

Cost

Dining Out

Cooking

Cost

Effort

Dining Out

Cooking

Effort

Travel time, parking, wait time, meal prep and service

Planning, shopping, preparation and cook time

Chef curated meals delivered to your door